Are you passionate about making a difference by influencing a CEO's or company's leadership? Do you care more about boosting an organization's teamwork and culture than doing lengthy research and PowerPoint decks? Are you the person friends and colleagues routinely seek out for personal and professional advice? If so, we invite you to explore joining the premier leadership acceleration firm for private equity companies, Boards, and C-suite leaders. Come meet what several clients have called the "Navy Seal Team" in this hot and growing industry. Accelerate your career and elevate your life by learning from the top executive coaches and organizational health experts in the country. Meet our team of exceptional consultants.
"As a Principal, I truly feel like a valued and contributing member of the team.  This is most evident in the fact that I have seat at the table when it comes to conversations around the future direction of our organization. During client engagements, I am a respected and visible team member, playing a meaningful role in developing organizational insights for our clients."
Heather Bolen, Ph.D.
Principal, Madison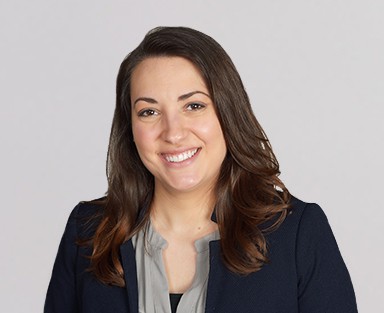 Engage Courageously
Speak the unpopular truth.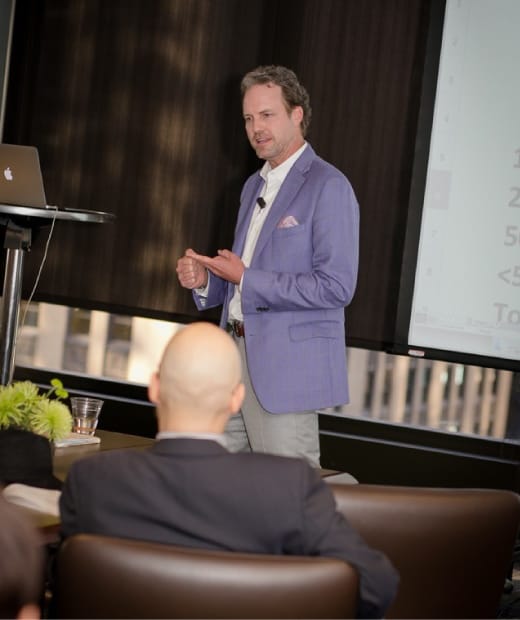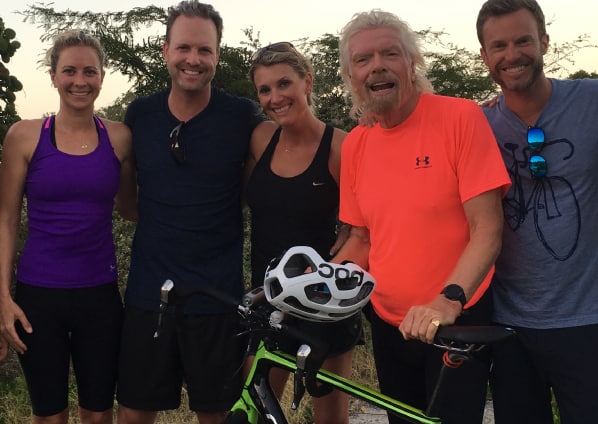 See What's Possible
Dare people to pursue their full potential.
Build Trusting Relationships
Reach out often. Meet each other more than half way.
Create Beyond Ourselves
Give back. Give big.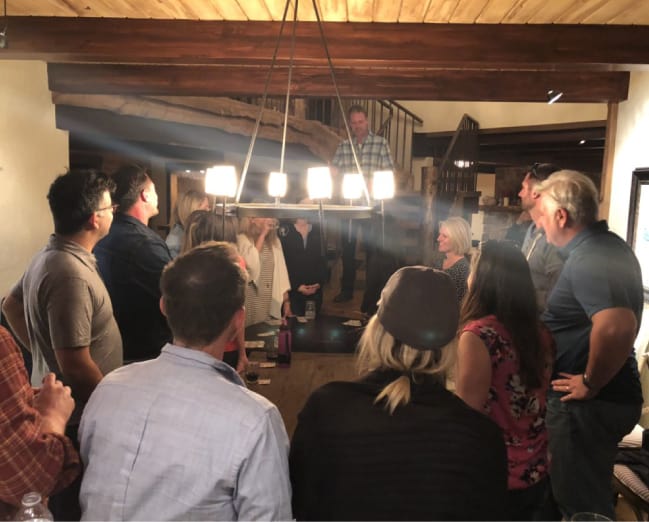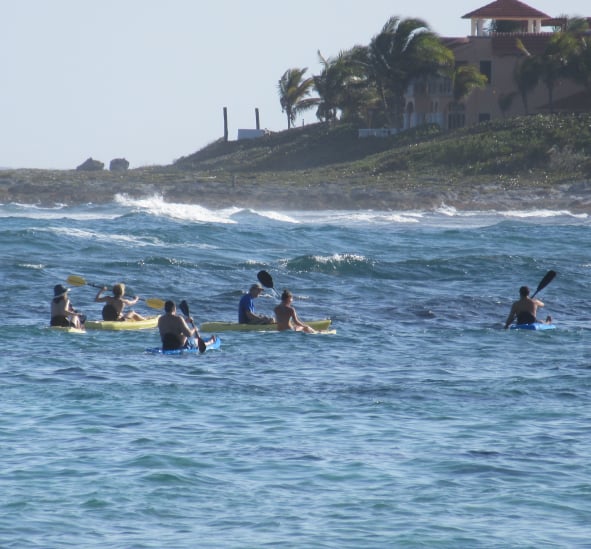 Choose a Fulfilling Life
Pursue abundance in all areas of life.
Green Peak is seeking professionals with an unusually high blend of EQ and IQ, a deep curiosity about people, and a passion for leadership and organizational development. You must be prepared to fasten your seat belt, take your own game to the next level and have a blast doing it. If you are interested in learning more about our unique team, contact us below.
EXPLORE EXCEPTIONAL